Social farming in Austria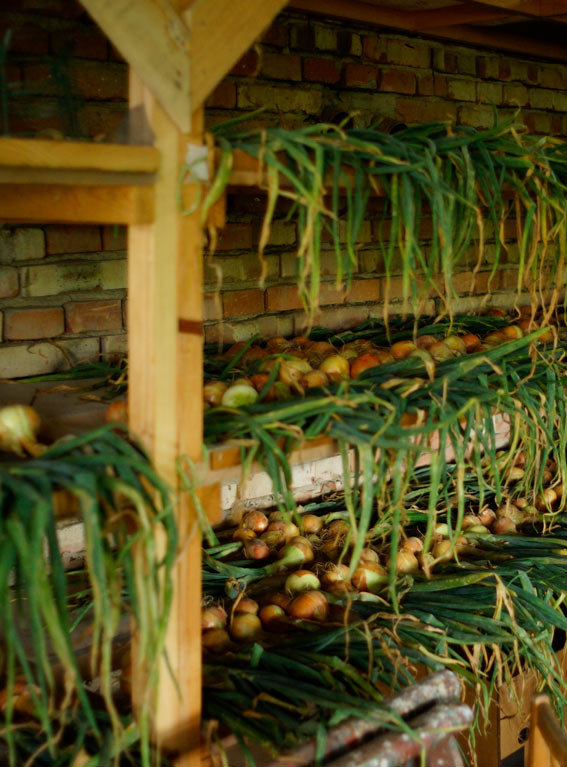 The term Green Care summarizes all activities with physical, psychic, pedagogic or social care or support measures by using nature, animals or plants. "Green Care – where people flourish" is covering the aspect of social farming in Austria. The whole Green Care movement in Austria developed strongly in connection with new education opportunities, such as Certificate Courses (Horticultural Therapy, Pedagogic Interventions with Farm Animals, etc.) and a MSc Degree in Green Care.
"Green Care – where people flourish" started 2011 and is the main force in Austria to support the development of social farming. Family farms become partners in the education, health, social and economic systems. In many cases, in cooperation with social welfare organizations and institutions, the farm becomes a place of work, education, health and life and enables a multitude of offers and services for different target groups. Green Care represents a new way of diversifying supply options for farmer entrepreneurs, as well as for social providers and institutions. Green Care creates an additional source of income for farmers in the context of diversification.
Four different types of "Green Care" farms have been established in Austria: Work Place Farm, Education Place Farm, Health Place Farm, Living Place Farm.
Green Care offers Austrians small scale family farms to have an additional opportunity to survive, from which not only individual customers but also the entire health, education and social system profits.
In all nine counties of Austria counselling on Green Care is provided for farmers by the chamber of agriculture. Green Care Farms can enter a voluntary certification process to guarantee clients and partners clearly defined standards in social, organisational, economic and legal standards. These standards are regularly examined, and the certification lasts for three years. The certification process is audited by the independent, extern and accredited certification authority SystemCERT.
Social farming, or as it is called in Austria "Green Care – where people flourish" is strongly using cooperations between farms and educational, social or healthcare organisations. Social farmers are highly educated and pioneers within their field.
Website: http://www.greencare.at/